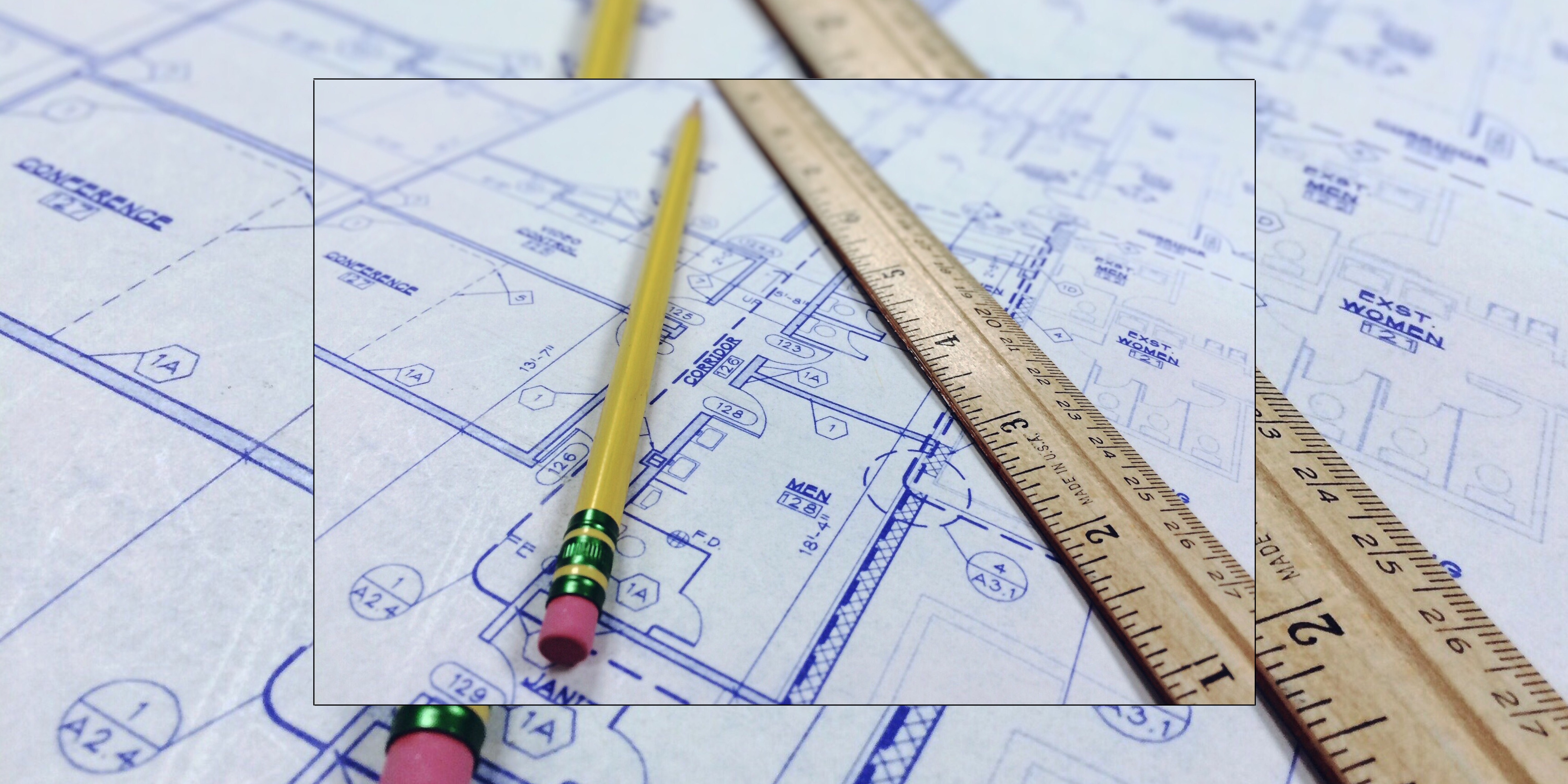 We are dedicated professionals with a proven industry track record that can assist with your specialized flooring projects, offer superior service and provide excellence with experience in to include, but not limited to: floor preparation/levelling, moisture mitigation, hard tile, large format wall panel, stone work, commercial sheet goods with integral base, LVP & LVT and carpet. We can provide multiple solutions for your multiple flooring needs.

CFGs top specialties include the following:
Healthcare (Hospitals and Long-term care facilities)

Multi-Unit Residential Buildings (Apartments and Condominiums)

Commercial Space (Office and Retail)

Education (Schools, Colleges and Universities)

Recreation (Community Arenas & Sports Facilities)
Q LOFTS - Halifax N.S
Q Lofts celebrates elegant minimalism without giving up comfort or style
LUXOR II - Halifax, N.S.
Welcome to 'The Luxor II'. Modern spacious state of the art condominium style units finished with the finest and meticulous details.